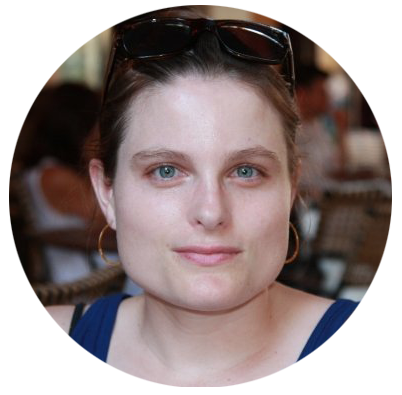 Alex Endsley
I am a freelance illustrator and graphic designer. For the past eight (plus) years, I have worked with businesses and non-profits to strategically create visual content that generates customer interest, and ultimately, improves my clients' bottom lines.
In 2009, I received a certificate in Graphic Design from the School of the Museum of Fine Arts, Boston. From 2009 to 2011, I worked as an illustrator and graphic designer for The Green Education Foundation, Barakat, and United Planet. Since 2012, I have worked as an independent contractor for Real Pixel, a small La Jolla-based graphic design company that specializes in the production of catalogues for wholesale distributors of apparel and imprintable products.
When not drawing or working, I can be found daydreaming at the beach, doing yoga, or enjoying time with family and friends.
Skills:
Illustration, Graphic Design, Typography, Long-form Documents, Social Media, Catalog Design, Art Direction,  & SO much more!
Tech:
Adobe Photoshop, Adobe Illustrator, Adobe InDesign, Adobe Acrobat.